From project planning, to Sampling and Analysis Plans/Quality Assurance Project Plans, surface sediment and subsurface core sampling, core processing and geotechnical logging, chemical analyses, data interpretation and reporting. SEE sampling and analyses services are designed to meet the most rigorous federal or state standards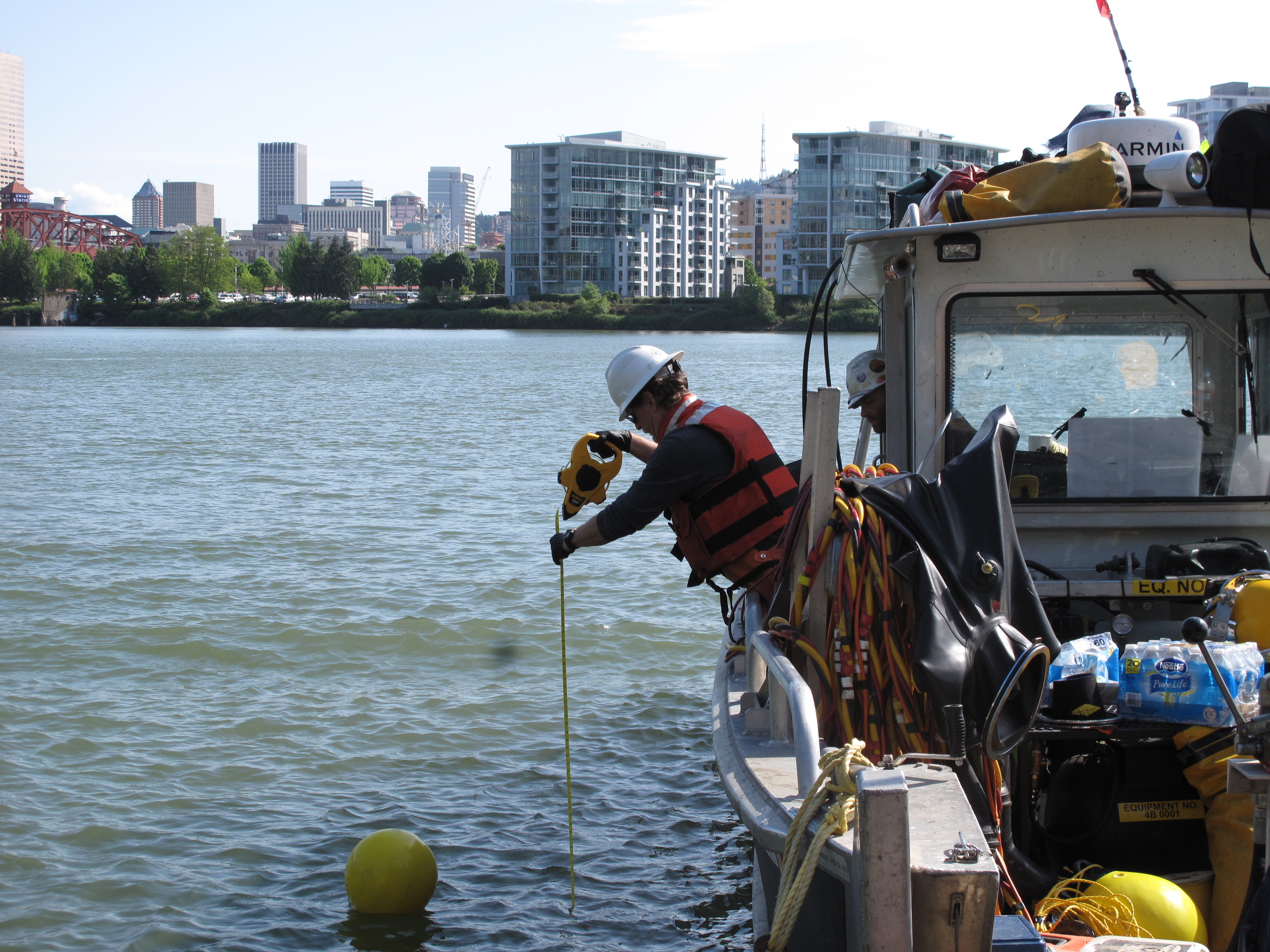 Water quality monitoring services range from simple current/temperature/oxygen/total suspended solids measures, to studies of contaminants for biological monitoring and chemical uptake studies. Whether for Superfund and RCRA contaminated site characterization, stormwater discharge, dredging and in-water construction, or river/stream/lake restoration, SEE can provide your sampling needs.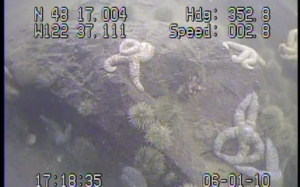 Ecological Risk Assessment 
SEE personnel have conducted Ecological Risk Assessments at some of the largest Superfund and RCRA sites in North America.  ERAs for the Lower Fox River in Wisconsin, and peer reviews of ERAs for the Hudson River and Housatonic River PCB Superfund Sites.

Natural Resource Management and Restoration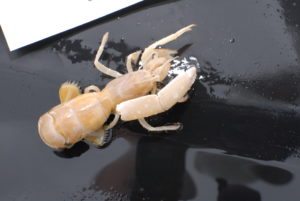 SEE provides aquatic habitat characterization, ecological and human health risk assessments, freshwater and marine ecological characterizations, habitat restoration, and aquatic NEPA Environmental Assessments and Biological Assessments